THE MODERN WAY
OF INVESTING
AUTOMATED & EFFICIENT
Efficiency
Technology
Stability
Blue Chips
Performance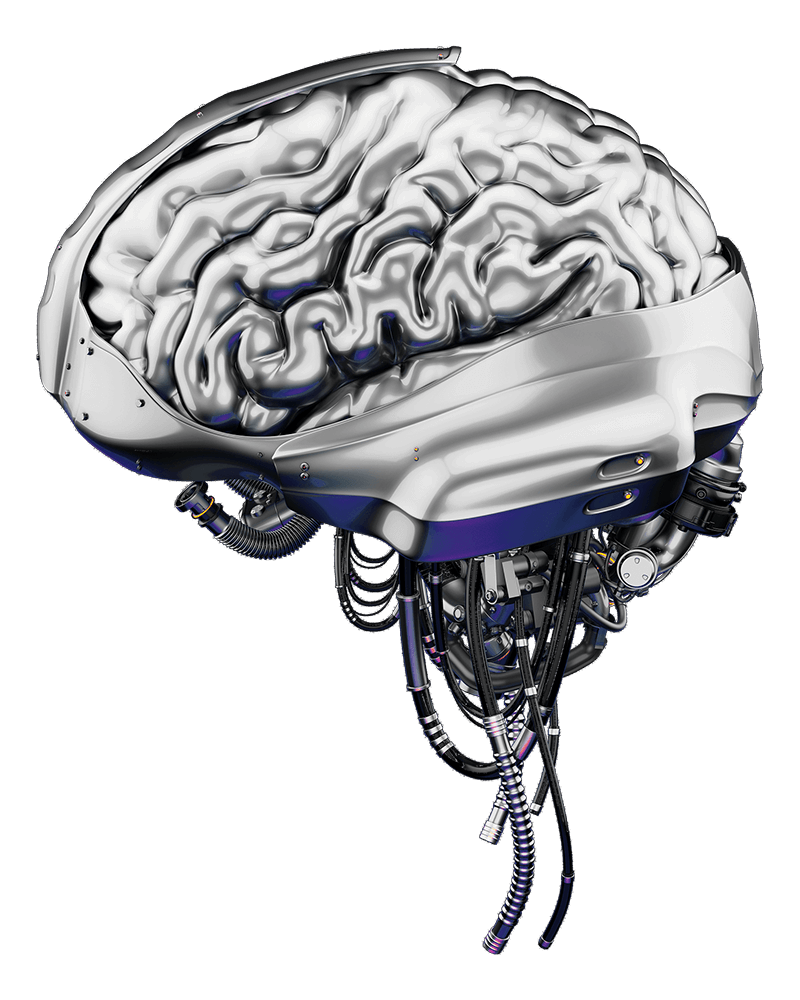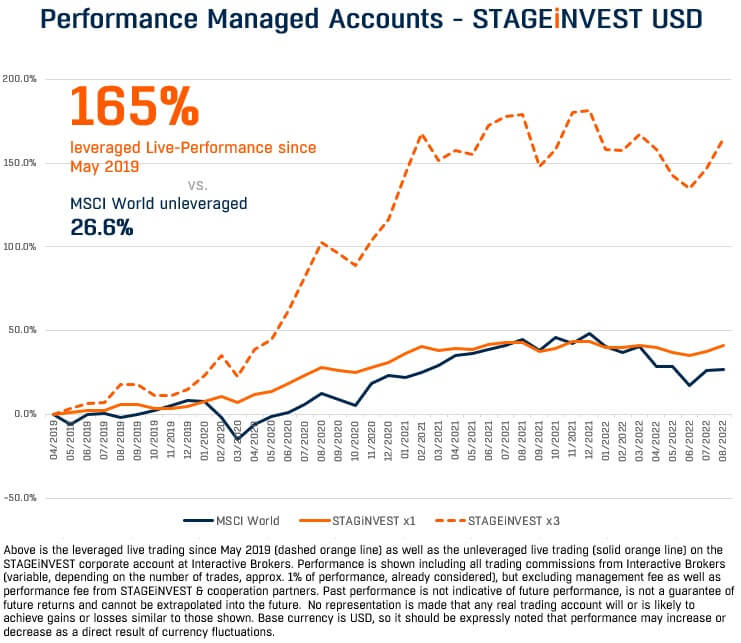 STAGEiNVEST
A fully automated, purely technical trading system eliminating the cognitive bias of investment decisions.
Products
Managed Accounts
... from 110.000EUR
Facts
Transparency
No hidden fees - costs are transparently split in a management and a performance fee.
Minimizing your effort
The laid back investment system - once set up you lean back and only monitor the daily automated e-mail reports.
Maximum Security
The trading account belongs to you and only you have access to withdraw capital. The software is using state of the art security measures and data encryption.
Reliability
Our software is running on a cloud server and works 24/7.
Become a client now
It's that easy
1.
Fill in and sign the asset management contract.
2.
Use an existing Interactive Brokers account or open a new one with our help.
3.
Wire money from your private account to your Interactive Brokers account.
4.
Lean back and monitor the automated daily e-mail reports.
... we invest in highly-liquid shares with very high market capitalisation solely
The Fund
" Global Invest One "
... already from 1.000EUR

& tax registered in Austria
Fund Facts
Invest now
It's that easy